Welcome To PGC!!! Philly's Hottest Lifestyle Club

INTERESTED IN BECOMING A MEMBER VISIT OUR FAQS PAGE FOR DETAILS!!!
MEMBERS ONLY – BYOB – PROPER DRESS REQUIRED 
ABSOLUTELY NO CELL PHONES ALLOWED!!!!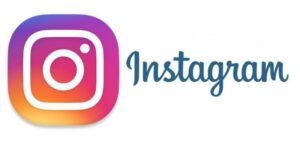 JOIN SLS TO GET DISCOUNTS ON SELECT PGC EVENTS WHEN YOUR SIGNED UP ON OUR ATTENDING LIST!!!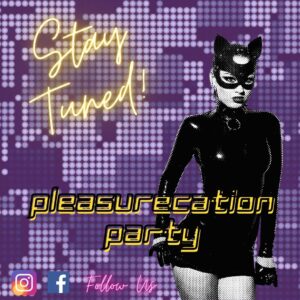 DRESS CODE WILL BE STRICTLY ENFORCED AND VIOLATION WILL RESULT IN ENTRY DENIAL!!
UPCOMING EVENTS!!!
FRIDAY 12/1 PLEASUREcation…MIXED BDSM / SWINGERS PARTY!!
"NAUGHTY LIST EDITION"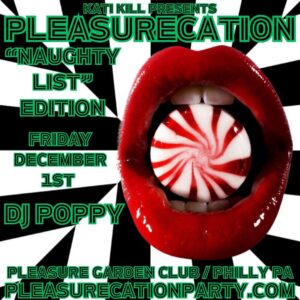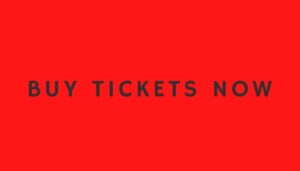 SATURDAY 12/2 PGC'S LADIES IN MEN'S SHIRT & SEXY STILETTOS PARTY!!!
***SLS DISCOUNT ON SELECT TIX***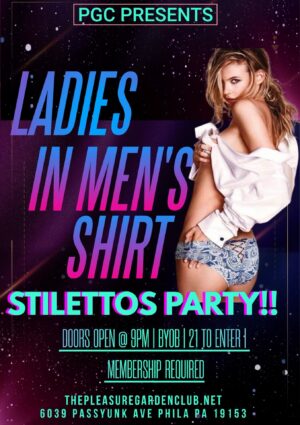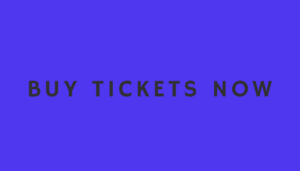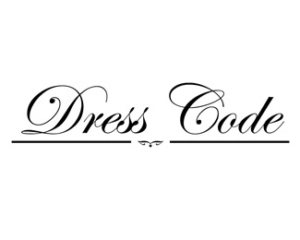 Our policy is as follows and our staff reserves the right to turn anyone away from admission. Please dress as if you were attending any upscale nightclub or dinner venue.…..
-NO BASEBALL CAPS!! (Jeff& Fedora styles are allowed)
-NO BAGGY, TORN OR RIPPED JEANS (from normal wear and tear are unacceptable but store bought are acceptable)
-NO WIFE BEATER TEES -NO SPORTS ATTIRE (unless for theme parties)
-NO FLIP FLOPS OR SANDALS -NO DIRTY OR WORN OUT SNEAKERS
-NO HOODIES, SWEATSHIRTS OR SWEATPANTS -NO D RAGS OR BANDANNAS
Local Hotel suggestions
-Best club I've ever been to. I already have some amazing memories here and I hope to have many more! I definitely recommend this club to any open minded couple or as well any single people -A.V
-It's always a good time at PGC. Clean, friendly and sexy environment . -J.C
-We made our first visit along with another couple we are friends with. We were impressed with the size of the club and the courteous staff. A big thanks to our sexy and awesome bartender. We were set up in the back bar with Sara and she is fantastic! Everyone was great, interesting and stimulating! We are definitely going back soon! -T.R