Home

MARDI GRAS WEEKEND!!!!!
Fri 2/24 PGC's 11th Annual Beads & Boobs Party!!

PGC's 11th Annual Friday night Beads n Boobs Mardi Gras Party!!
The entire club is decorated to the Mardi Gras Max!!!! We will have beads on hand but please bring some extras along for more fun. Great night to meet new people with all those beads!!!!
* The couple or lady who collects the most beads tonight wins a FREE night at the club!!
https://pleasuregardenclub.ticketleap.com/fri-224/
Sat 2/25 PGC's 11th Annual Mardi Gras Mayhem!!!!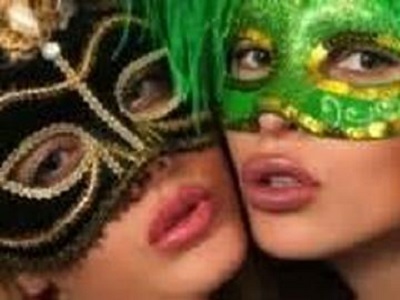 There is NO other club on the East Coast that puts together the most insane Mardi Gras Mayhem celebration like we do. We decorate to the max, have a huge themed Big Easy Dinner & Breakfast buffet. We have thousands of beads and YOU know what you gotta do to get them!!!! Bring some of your own to have fun! Members dress up in all kinds of crazy stuff tonight … This is an event NOT to be missed ….
LET'S SEE WHO WINS THE BEST KING & QUEEN OF MARDI GRAS!!!!THE WINNING COUPLE WITH THE MOST BEADS WINS ONE FREE MONTH OF ENTRY, 2 RUNNERS UP WILL WIN ONE FREE WEEKEND OF ENTRY!!!
https://pleasuregardenclub.ticketleap.com/sat-225-pgcs-11th-annual-mardi-gras-mayhem/