Welcome To PGC!!! Philly's Hottest Lifestyle Club

Want to become a member of PGC? All you need to do is purchase a 

NEW COUPLES ONE YEAR MEMBERSHIP TICKET (only one ticket needed per couple & purchased at the door only)

…that ticket includes your PGC one year membership plus entry for one night!!! After you become a member you only need to purchase a member couple ticket until your membership expires….Please make sure you bring your State issued ID on all visits because this is your membership card,  please read our club rules and club etiquette sections before attending and remember PGC is a BYOB….We only supply mixers but NEVER alcohol.
Unsure if you want to venture into the lifestyle scene or become a member of a lifestyle club? PGC offers experienced host couples to show you around and answer any questions you might have about our club and the lifestyle as many potential "newbies" have concerns that a lifestyle club may be scary or intimidating but in reality PGC a high energy, no pressure social  night club that welcomes our members to just be who they are!!! PGC is an experience like no other and you will have the best time of your life…this is why PGC has successfully been in business for over 15 years with a constantly growing membership cliental. Still unsure??? Read some of our reviews from new members at the bottom of this page and see what they are saying about PGC. Hope to see you soon…..Jenn xoxo
MEMBERS ONLY – BYOB – PROPER DRESS REQUIRED 
ABSOLUTELY NO CELL PHONES ALLOWED!!!!

JOIN SLS TO GET DISCOUNTS ON SELECT PGC EVENTS WHEN  YOUR SIGNED UP ON OUR ATTENDING LIST!!!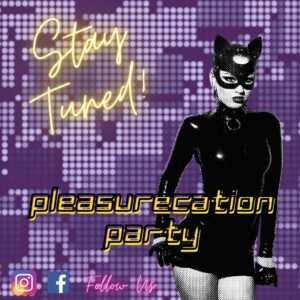 FRIDAY 7/30 FANTASY FRIDAY'S…LEATHER, LACE & HOT WIFE PLAY PARTY!!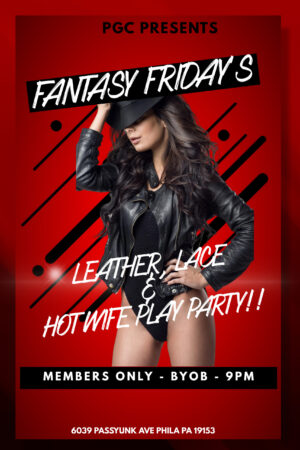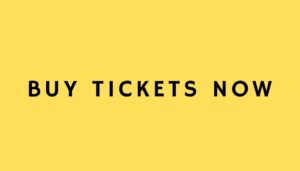 SATURDAY 7/31 PGC's Sexy Summer Glow Party!!!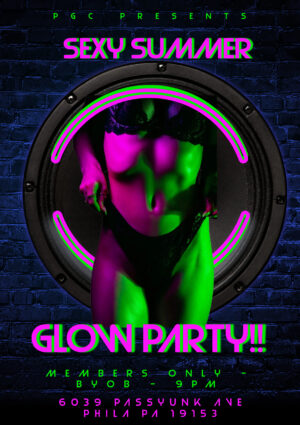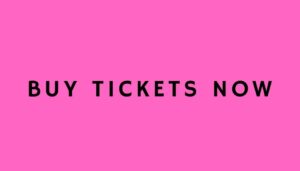 FRIDAY 8/6 PLEASUREcation….Mixed BDSM / Swingers Event!!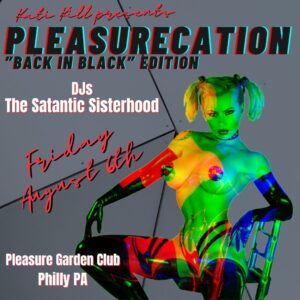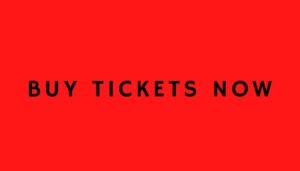 SATURDAY 8/7 14TH PGC'S ANNUAL MID-SUMMERS NIGHT DREAM!!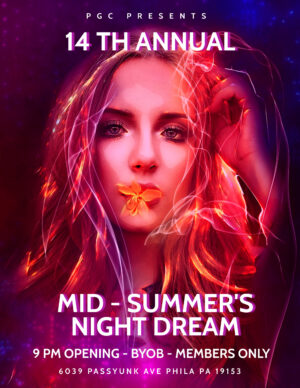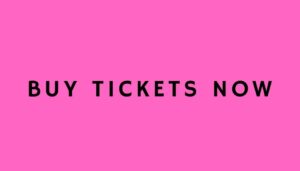 FRIDAY 8/13 PGC'S FANTASY FRIDAY'S…DARE TO BARE!!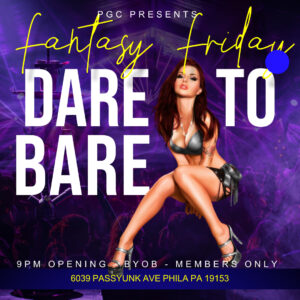 SATURDAY 8/14 PGC'S I KISSED A GIRL…BI GALS & UNICORN PARTY!!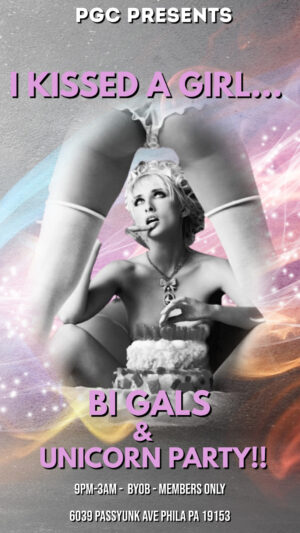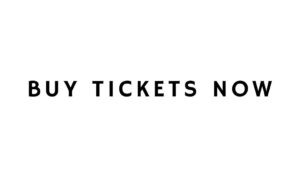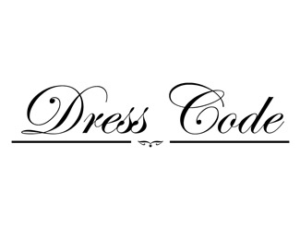 Our policy is as follows and our staff reserves the right to turn anyone away from admission. Please dress as if you were attending any upscale nightclub or dinner venue.…..
-NO BASEBALL CAPS!! (Jeff& Fedora styles are allowed)
-NO BAGGY, TORN OR RIPPED JEANS (from normal wear and tear are unacceptable but store bought are acceptable)
-NO WIFE BEATER TEES -NO SPORTS ATTIRE (unless for theme parties)
-NO FLIP FLOPS OR SANDALS -NO DIRTY OR WORN OUT SNEAKERS
-NO HOODIES, SWEATSHIRTS OR SWEATPANTS -NO D RAGS OR BANDANNAS
Local Hotel suggestions
-Best club I've ever been to. I already have some amazing memories here and I hope to have many more! I definitely recommend this club to any open minded couple or as well any single people -A.V
-It's always a good time at PGC. Clean, friendly and sexy environment . -J.C
-We made our first visit along with another couple we are friends with. We were impressed with the size of the club and the courteous staff. A big thanks to our sexy and awesome bartender. We were set up in the back bar with Sara and she is fantastic! Everyone was great, interesting and stimulating! We are definitely going back soon! -T.R