Home

WANT TO BECOME A MEMBER OF PGC? WELL ALL YOU NEED TO DO IS PURCHASE A NEW COUPLES ONE YEAR MEMBERSHIP TICKET…THAT TICKET INCLUDES YOUR MEMBERSHIP PLUS ENTRY FOR ONE NIGHT!!! AFTER YOU BECOME A MEMBER YOU ONLY NEED TO PURCHASE A MEMBERS COUPLE TICKET UNTIL YOUR MEMBERSHIP EXPIRES….PLEASE MAKE SURE YOU BRING YOUR STATE ISSUED ID ON ALL VISITS BECAUSE THIS IS YOUR MEMBERSHIP CARD, ALSO READ OUR CLUB RULES BEFORE COMING AND REMEMBER WE ARE A BYOB….WE SUPPLY MIXERS BUT NEVER ALCOHOL. SEE YOU SOON, XOXO
Friday 1/19 PGC's Fantasy Friday's..Back In Black Party!!!
Naughty Black Attire is suggested for tonight & sexy is always the vibe…Smooth, sleek, satin, sheer, lacy or racy, a naughty black dress or naughty black lingerie…You decide…It's PGC's Back in Black night and all our MEN you are encouraged to dress In black too!!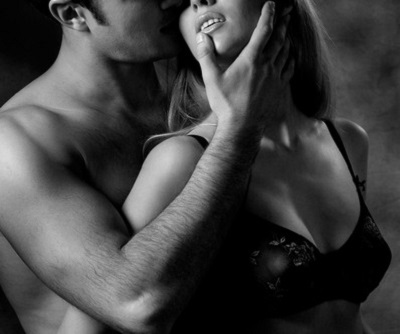 Saturday 1/20 PGC's*** Party Like A Porn Star***
Bust out all that sexy leather, lace, latex or corsets if you have them!!!
Party Like A Porn Star in your favorite Kinky, Sexy or Porn Star style outfit…..as we mix up some top 40 dance with some old school and new Rock music at tonight's wild and sexy party…So come out be seen, party like your inner Porn Star and party your ASS off!!
DRESS CODE
PGC will begin to strongly enforce our dress code policy beginning September 9th which is PGC's 12th Anniversary Bash!! Our policy is as follows and our staff reserves the right to turn anyone away from admission. Please dress as if you were attending any upscale nightclub or dinner venue.…..
-NO BASEBALL CAPS!! (Jeff& Fedora styles are allowed)
-NO BAGGY, TORN OR RIPPED JEANS (from normal wear and tear are unacceptable but store bought are acceptable)
-NO WIFE BEATER TEES -NO SPORTS ATTIRE (unless for theme parties)
-NO FLIP FLOPS OR SANDALS -NO DIRTY OR WORN OUT SNEAKERS
-NO HOODIES, SWEATSHIRTS OR SWEATPANTS -NO D RAGS OR BANDANNAS
LOCAL HOTELS